Tel Aviv Spring Craft Fair
VAS&CRAFTS
Founded in 2012 by Rotem Gur, VAS offers contemporary hand crafted shoes, combining edgy design and traditional craftsmanship, creating a modern interpretation to the classic shoe. From simple constructed leather flats to block heels, Vas presents a cubist style that manage to be bold and delicate at the same time.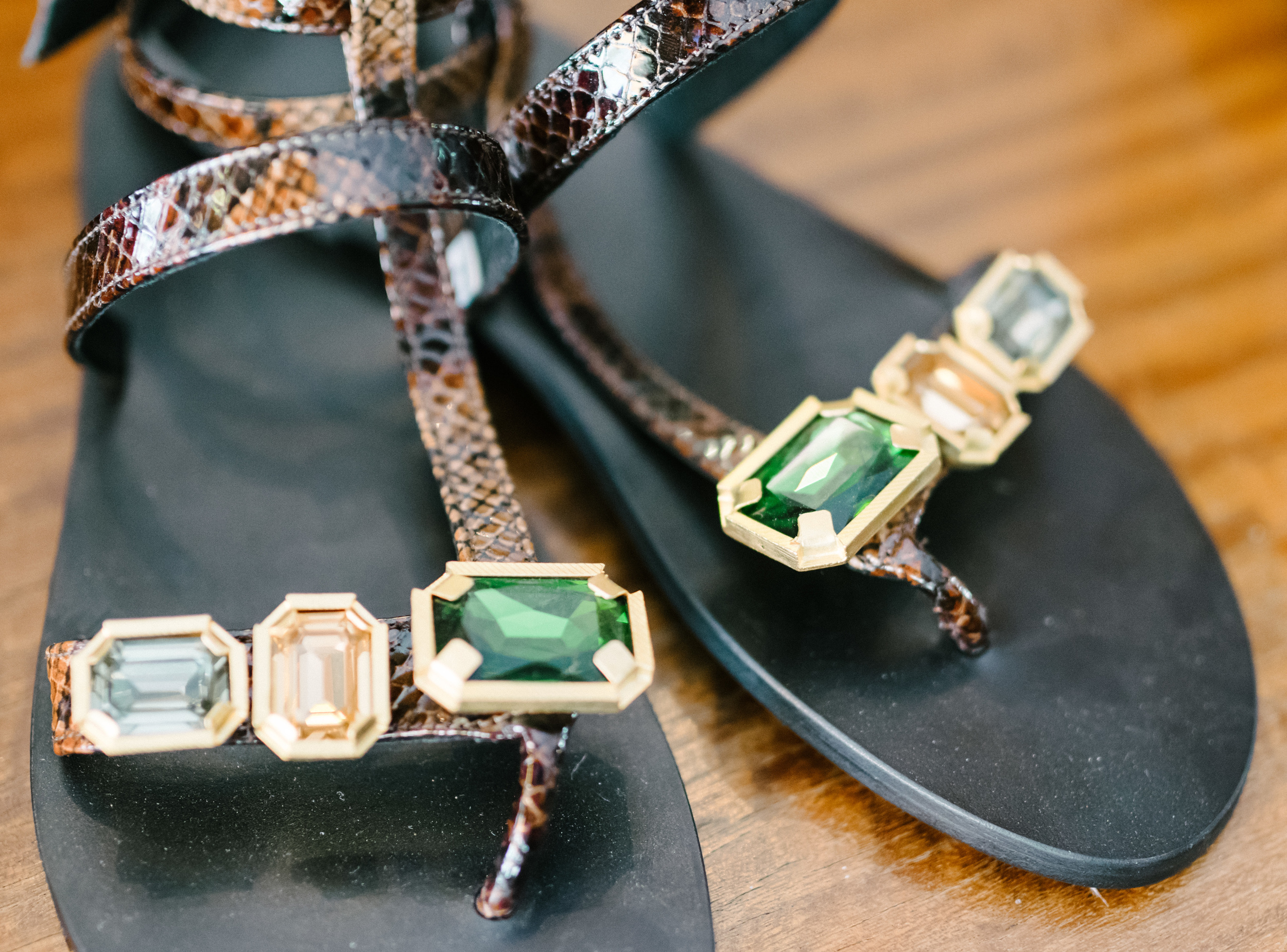 DIAN beachwear & accessories
Balagan
http://balagan.finwal.pl/
Based both in Warsaw and in Tel Aviv, Balagan merges the simple elegance of Polish design with the casual and universal look that characterises the Israeli street.
Naftul
Comfortable, casual day-to-night wear, which is unique with plenty of presence and femininity, and has an effortless chic.
TresTLV
Effortlessly stylish and with flattering shapes, Tres garments are impeccably tailored and produced locally from quality fabrics.